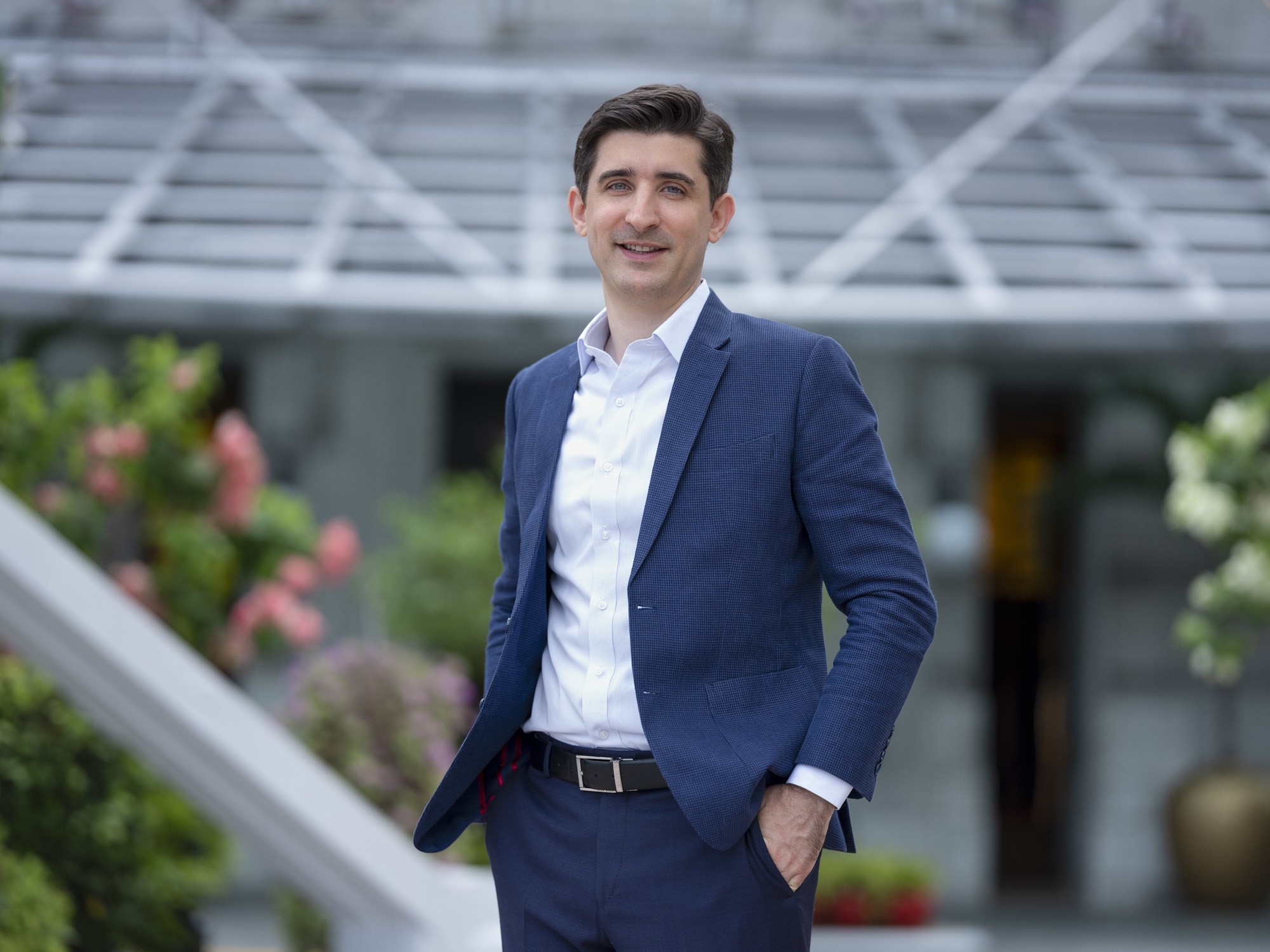 Laurent Pinna
Founder and Managing Director
Together with Penny Lim, Vallee's co-founder, Laurent envisioned a hybrid recruitment solutions provider, taking the best from both "Contingency" -fast paced- Recruitment Model and "Retained" -Quality Driven- Executive Search organisations.
Prior to his 10 years' experience within global recruitment firms in Europe and in Asia, Laurent was exposed to multiple industries; posted in Paris at the global marketing HQ of Peugeot Cars, and then at Kone Elevator Sales Team.
Laurent graduated with a Master's Degree In Information Technology in Strasbourg and Helsinki (Erasmus at HKKK - Aalto). During this period, he had the opportunity to be exposed to the Tech Industry through Projects for Genimap GIS, Internship at Alcatel PABX (now under Avaya) and finally a year program at Steritech, grounding his deep knowledge of the Food Processing Industry.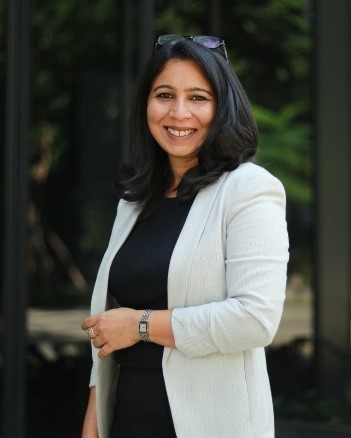 Sujata Pathak
Country Director, Indonesia & Regional Search Director, APAC
Sujata brings with her an outstanding 16 years of experience in Executive Search in India and Southeast asia. She has a unique track record of placing C-Level leaders within most of the top 10 Indonesia conglomerates, as well as top 10 biggest MNCs.
Sujata is Vallee's Research Director, overseeing the development of Vallee's global search platform. From Jakarta she pilots search efforts for Southeast Asia, India, and supporting spot projects for South Korea and Europe.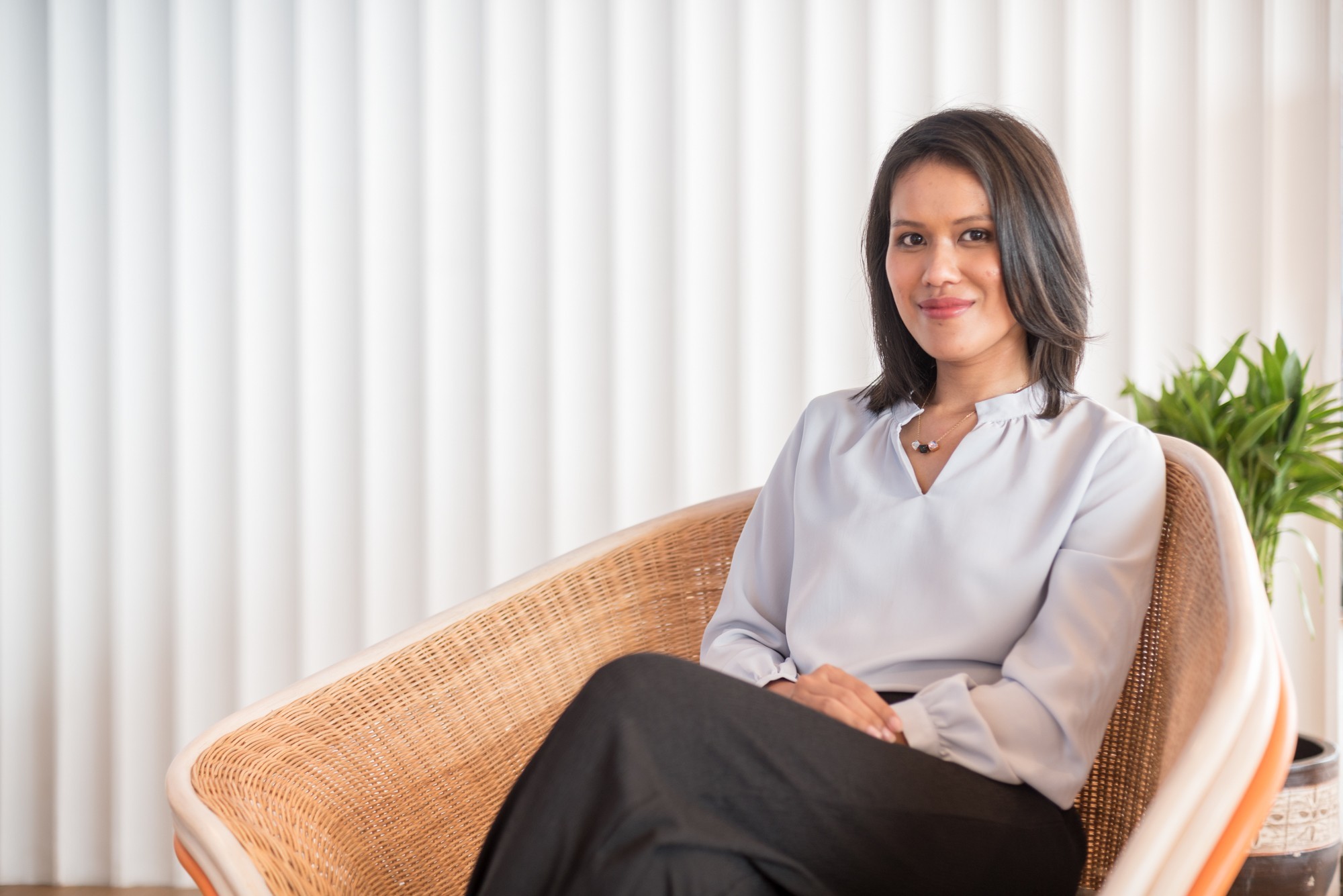 Arianne Abdul Bari
Practice Head V3F Recruitment
Boasting an international educational background, with a bachelor Degree from Indonesia's most renowned agriculture institution IPB Bogor, and a Master's degree in Agricultural Sciences from AgroParisTech, Arianne has developed Vallee Practice for Feed, Food and Farm since 2016. She has an impressive track-record across 8 markets such as Indonesia, Thailand, Vietnam, Philippines, India, australia, South-Korea, and Singapore.

She is recognized headhunter who has has helped to build local leadership teams across SEA.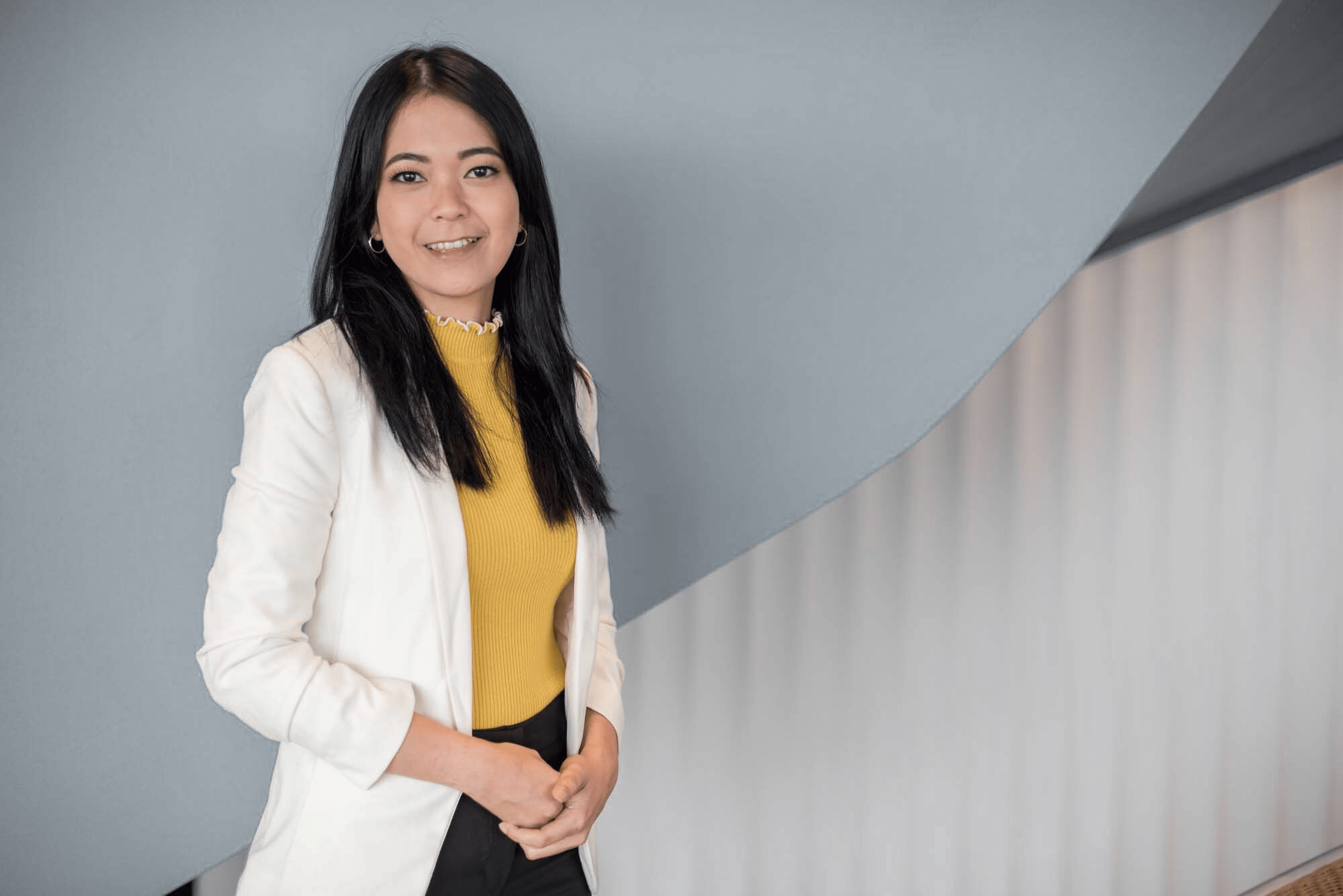 Andhika Larasati
Practice Head Tech Recruitment
Educated in the U.S. Andhika brings with her a global mindset and diverse perspective. She has an impressive international track record within the tech industry. Prior to joining Vallee, Andhika led the recruitment efforts to support the fast growth of a leading Dutch e-commerce company.
Andhika is the architect for Vallee's tech practice as it continues to expand steadily across the region. Today, she is a generalist consultant with a forte in IT and niche industries searches within Indonesia, Pakistan, Thailand, Vietnam, and Singapore.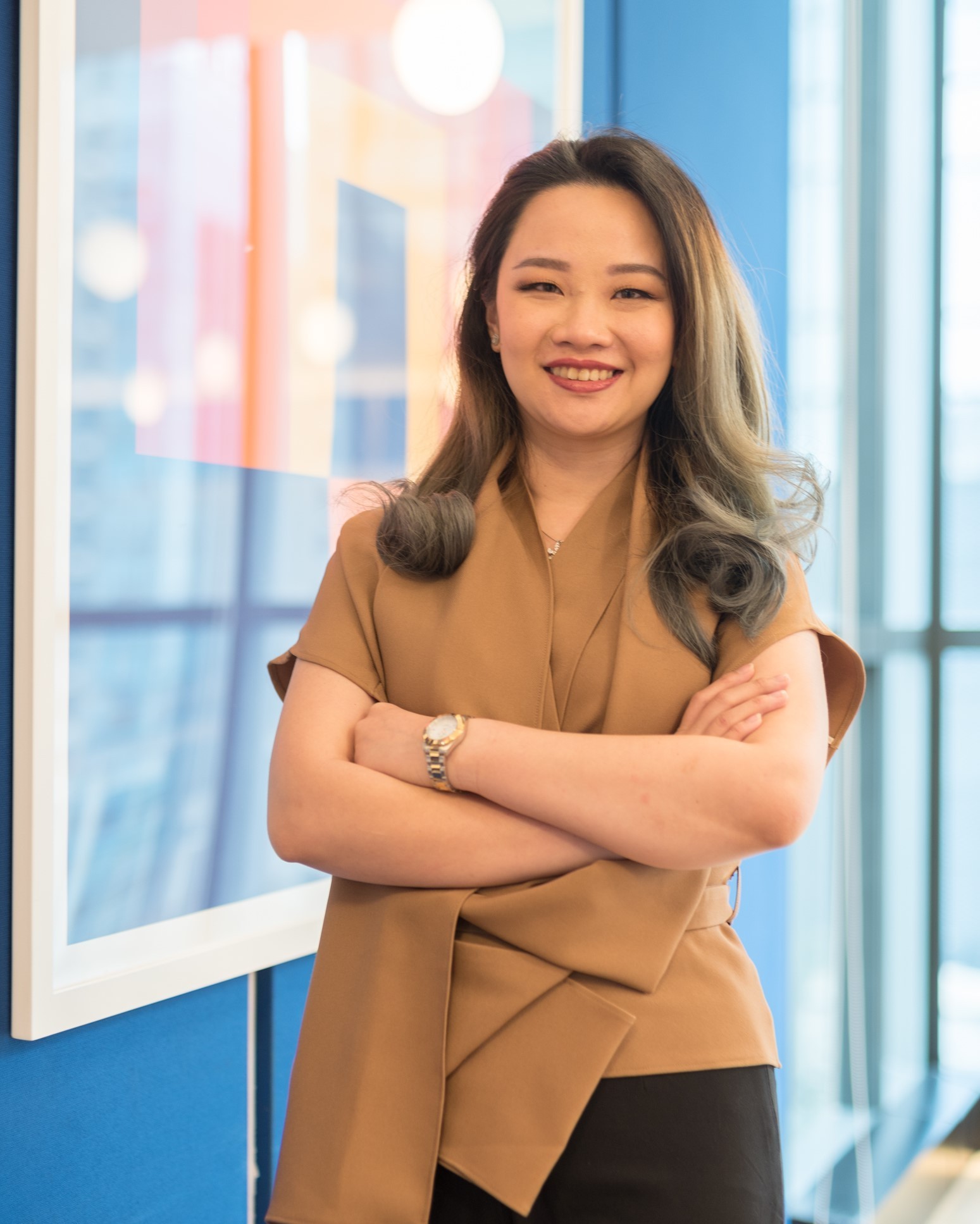 Christina Yosdi
Client Partner, Indonesia
Christina has established a strong local presence with her deep knowledge and network within the Indonesian market. She holds an accounting degree from Universitas Tarumanegara followed by a professional assignment with an audit company in Singapore. With a strong background in accounting, she manages clients from across Asia Pacific in various industries from FMCG, finance, service, and healthcare.